We offer a wide-range of services to fit your individual needs.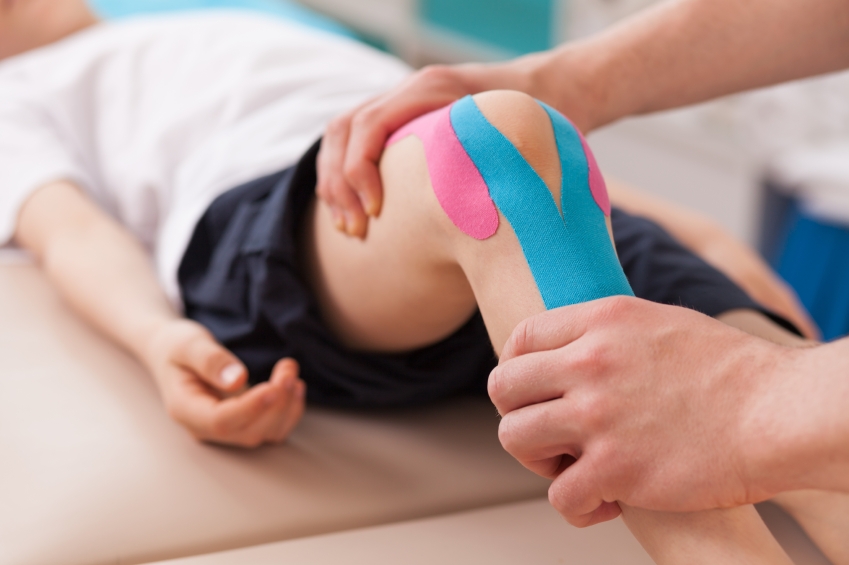 Our Physical Therapist Can Help You With:
Back Pain
Knee Pain
Overuse Injuries
Postural Dysfunction
Shoulder Pain
Sprains, strains, and fractures
Total Joint Rehabilitation
And much more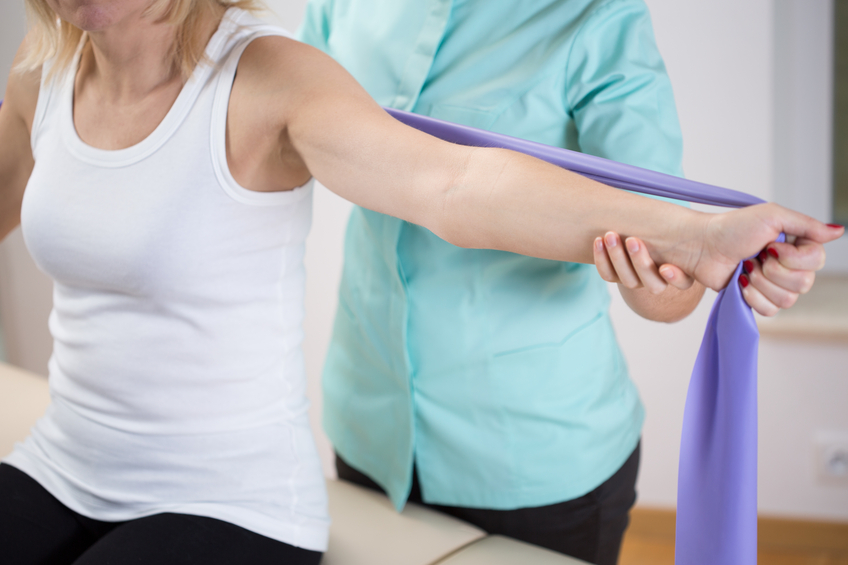 We have specialized therapy to help treat and heal many different spinal conditions and pain.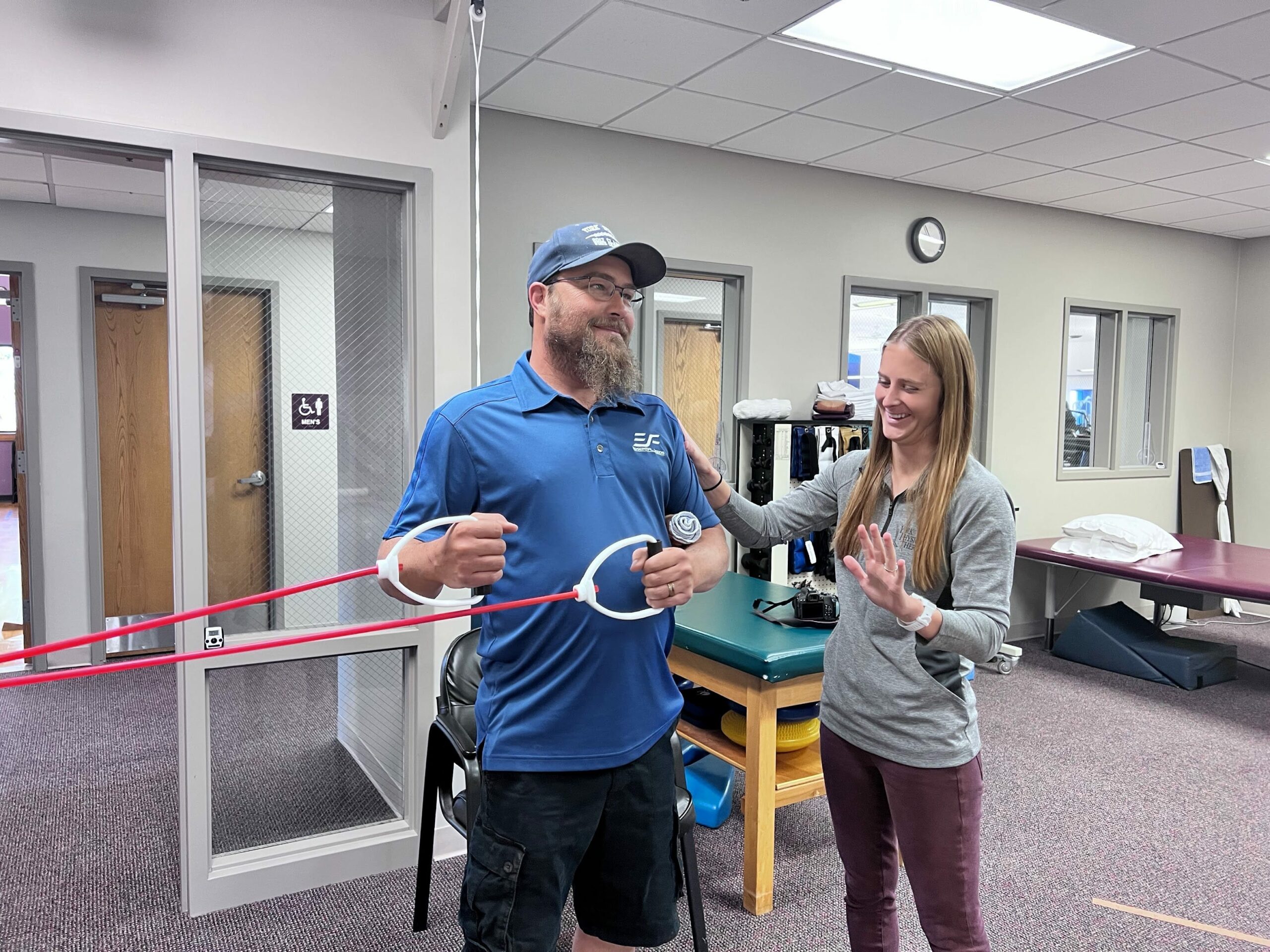 If you are experiencing issues with balance and mobility, our therapists will work with you to restore and get you back to an active lifestyle.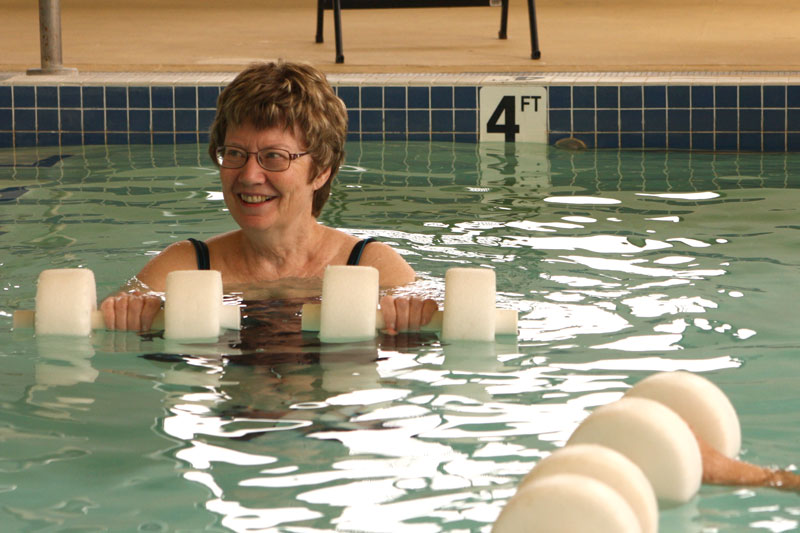 Our state-of-the-art aqua therapy pool provides a zero-impact environment for therapy exercises, helping your body heal and get stronger.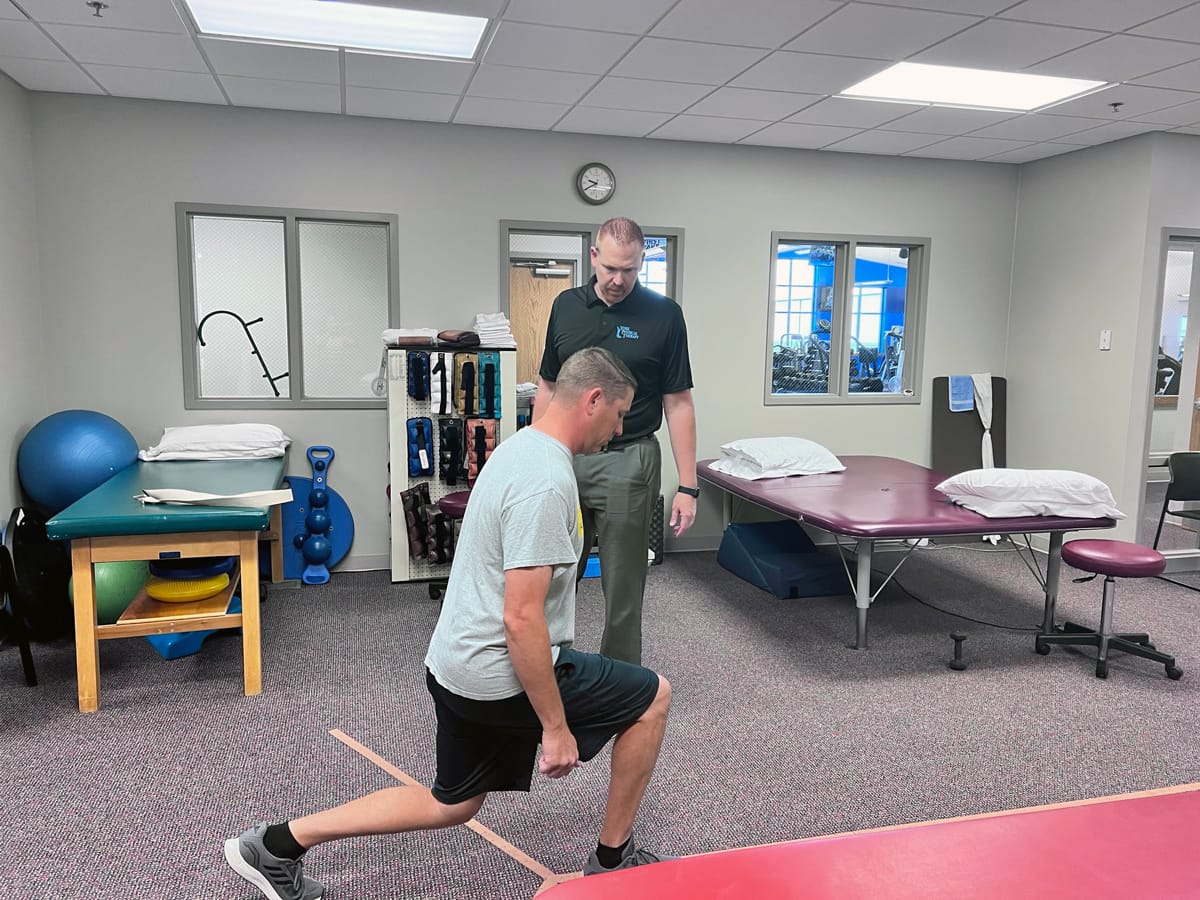 From rehabbing a sports injury to improving your golf swing, we offer a full-range of therapy exercises to help you improve your athletic performance.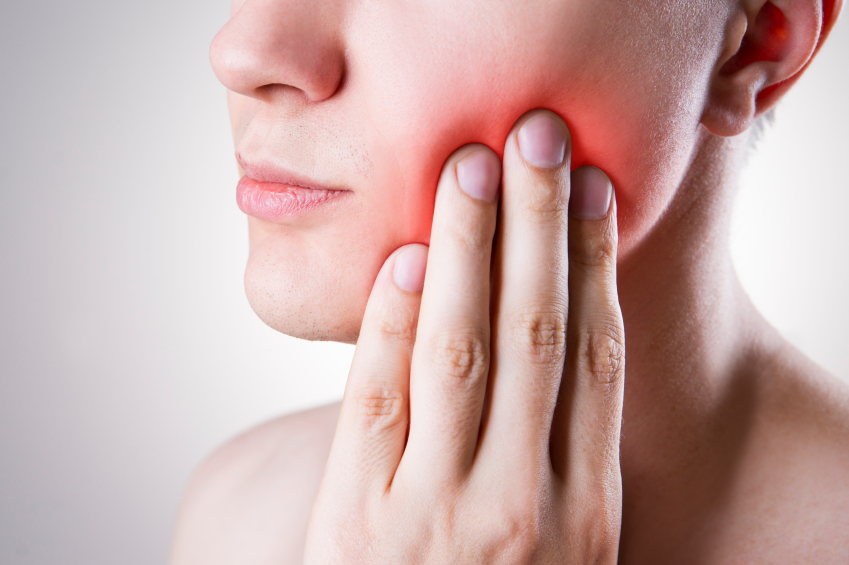 We are trained to offer therapy to treat TMJ and relieve jaw pain.  Let us help you feel better through therapy.