Membership and Amenity Prices
| METHOD | SINGLE | COUPLE | FAMILY | SENIOR or STUDENT* | COUPLE STUDENT* or SENIOR | INITIATION FEE |
| --- | --- | --- | --- | --- | --- | --- |
| Monthly | $26.88 | $48.38 | $59.13 | $24.19 | $43.54 | $21.50 |
| Yearly (13 months) | $322.50 | $580.50 | $709.50 | $290.25 | $522.45 | None |
All prices INCLUDE tax.
* Students do not pay an initiation fee. These memberships include one free instructional session with a personal trainer.
Those paying an initiation fee or annual membership will receive the following: 1 free cooler drink, 1 free tanning session, 20% off one Pro Shop purchase, and 2 free guest passes.
Corporate plans are available at a reduced rate. Please call Fitness Worx for more information.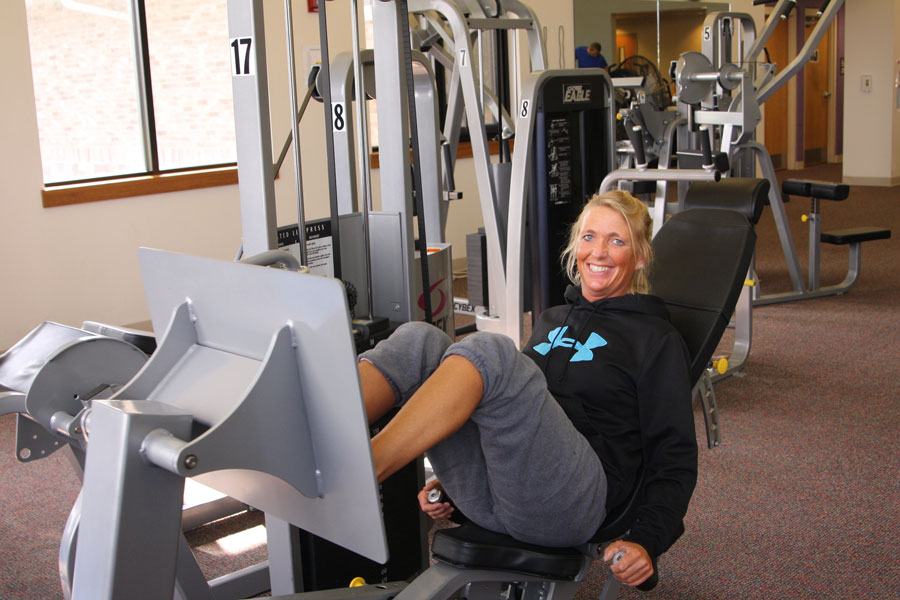 Becoming a member is easy.  Download our membership application below and come on in to get started.  We can't wait to help you start or continue your journey in fitness.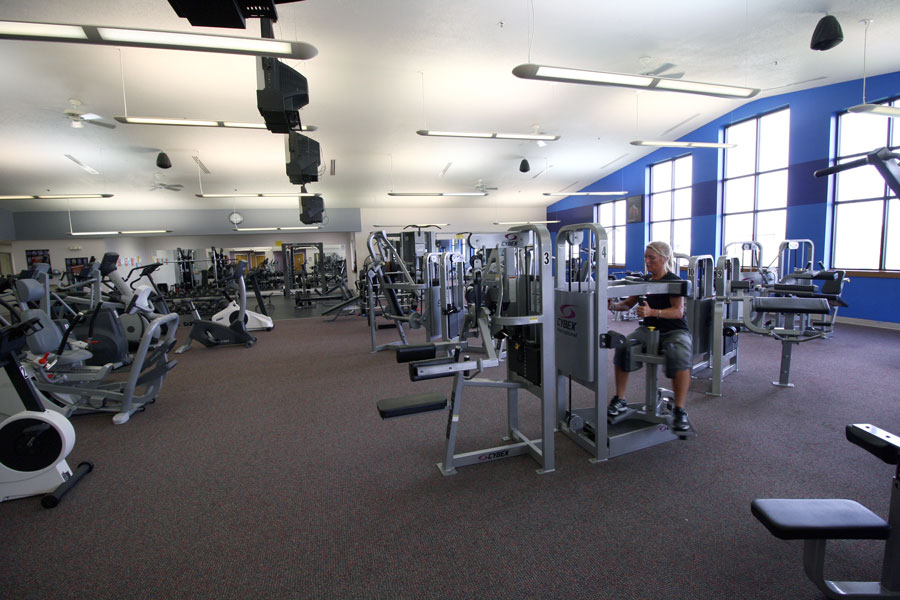 Monday – Friday: 5:00AM- 9:00PM
Saturday – 7:00AM- 4:00PM
Sunday – 12:00PM- 4:00PM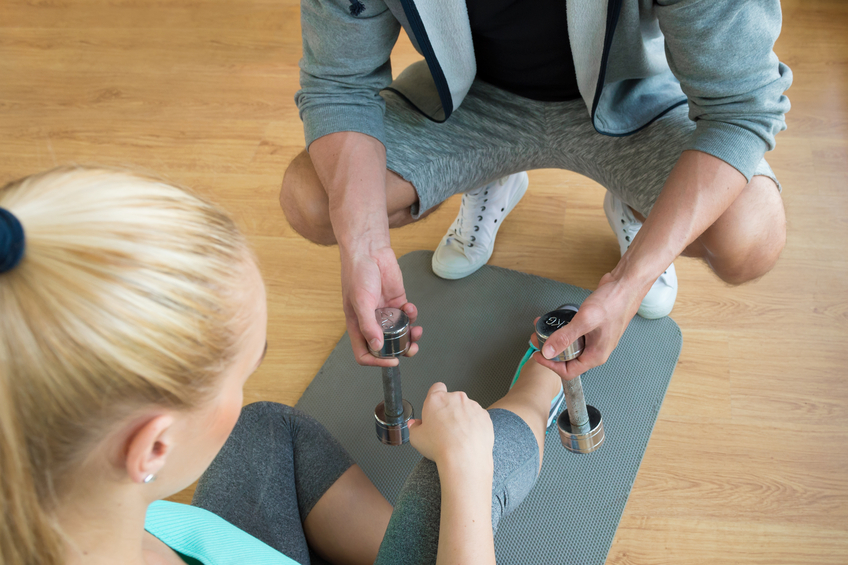 Day Pass
$5.00
Student/Senior Day Pass
$4.50
Facility Punch Card - 10 visits
$45.00
Facility Punch Card - 5 visits
$24.00
Exercise Plan (first one free)
$8.00
Adult Tanning Session (20 minute max)
10 Sessions
25 Sessions
$3.50
$28.75
$57.50
Student/Senior Tanning (20 minute max)
10 Sessions
25 Sessions
$3.00
$26.00
$51.75
Personal Training - Adult and Student pricing available. Variety of options
Call us for a pricing
All prices include tax.