Committed to your wellness
Serving the community since 1979, the staff at York Physical Therapy is privileged and committed to helping our patients meet their goals and make their experience the best that it can be. What makes York Physical Therapy unique is our relaxed and encouraging environment, made possible by our knowledgeable and experienced staff.
Our state-of-the-art facility and equipment has helped us in our mission to combine the Physical Therapy/fitness concept, assisting our patients to continue with a regular exercise program in our Fitness Worx gym facility in a safe and comfortable environment after they have completed their physical therapy.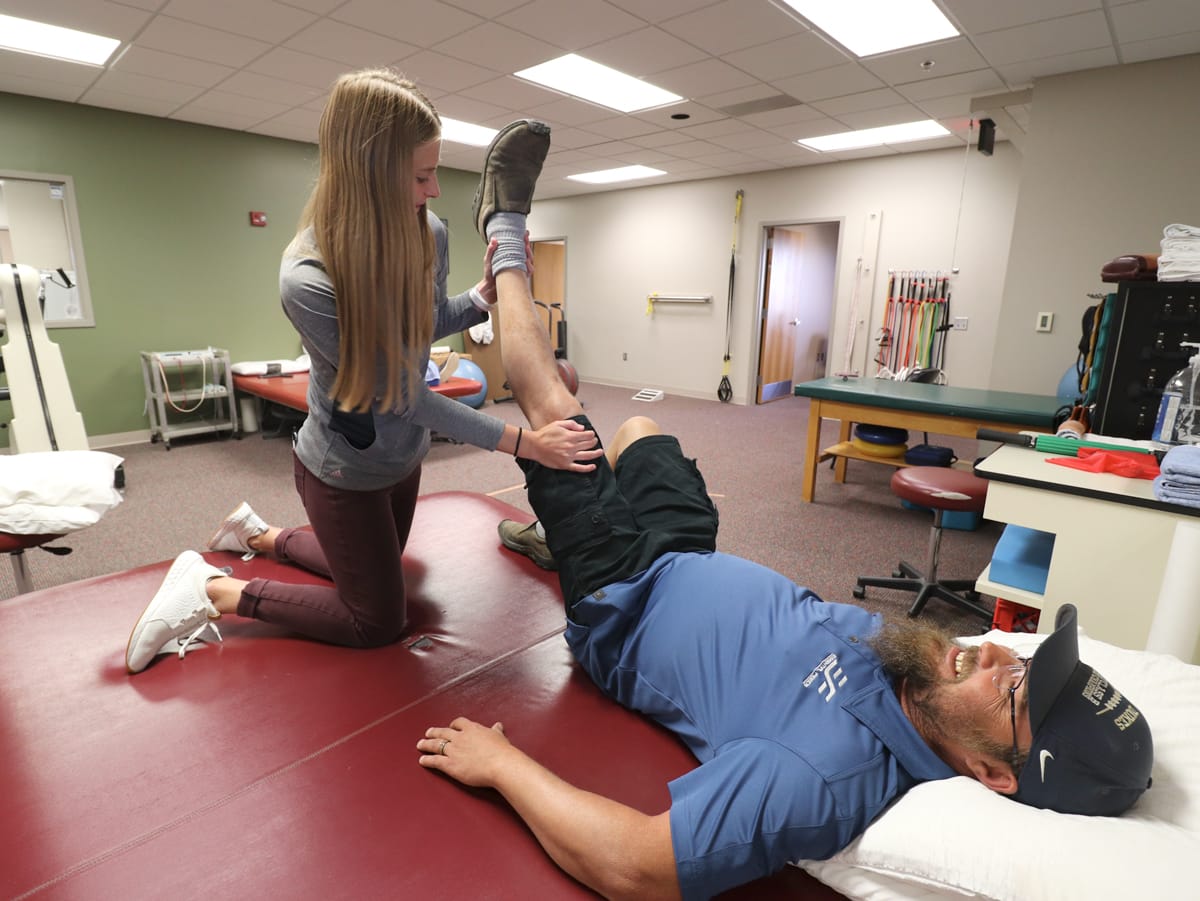 We are very proud of our team and we believe we have some of the best physical therapists and support staff in the area. We stay current with the latest treatment techniques and equipment and are innovative in our treatment approaches to give you the very best care. We maintain close communication with your doctor to help ensure the best possible care and outcome. This is why so many of your friends and neighbors come to York Physical Therapy!
We know that you'll find that York Physical Therapy is friendly, patient-focused, and committed to moving you to wellness and good health.
Contact Us Today
You Have A Choice
If you go to your doctor and Physical Therapy is recommended, remember the choice of where to go is yours. Choose York Physical Therapy, the professional treatment you deserve.
Contact Us Today